We are born in Rwanda and been exploring the country ever since. We're excited to share what we've found and show you this beautiful corner of the world. We are Rwandans of Arab descent who used to trade from the East African coast started trickling into Rwanda. Mostly the Omani, were traders dealing in clothes, hoes, machetes, needles and thread, razor blades and other household commodities that locals craved. After establishing their businesses in Kigali, they started spreading around the country. They moved south to Astride (now Huye), north to Byumba and east to Rwamagana. These traders decided to settle down, intermarried with the locals and simply refused to return to their desert home. In fact, their descendants still live in Rwamagana.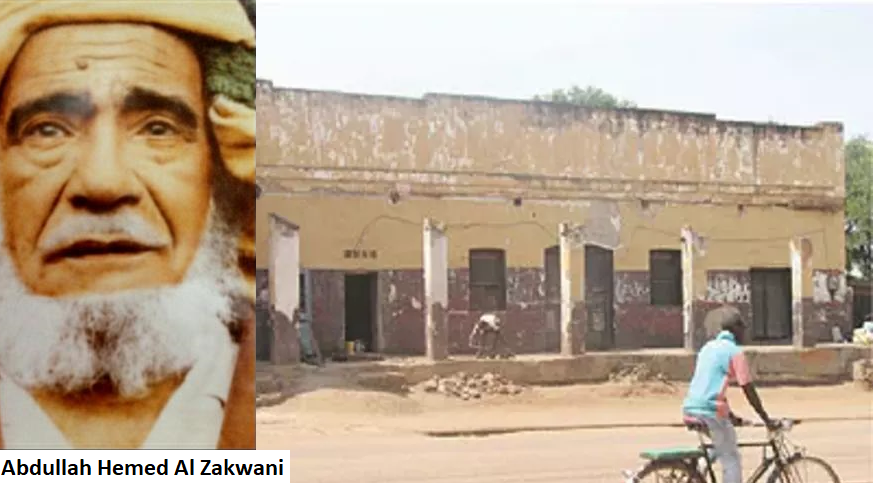 " House on the photo was build in 1935 by Mr Abdullah Hamed Alzakwani
Mr Abdallah Hamed Alzakwani, Mr Sultan Rashid Alnaamani and Hassan Rashid Alnaamani were the first Arabs to settle in Rwamagana in mid-1935. Today their descendants still run businesses here while some of the first buildings they constructed still stand.
"When they first came they stayed in grass thatched houses like the rest of locals. Later they constructed permanent houses with iron sheets and bricks.
ALLY NAJIM MASSOUD AL NUUMANI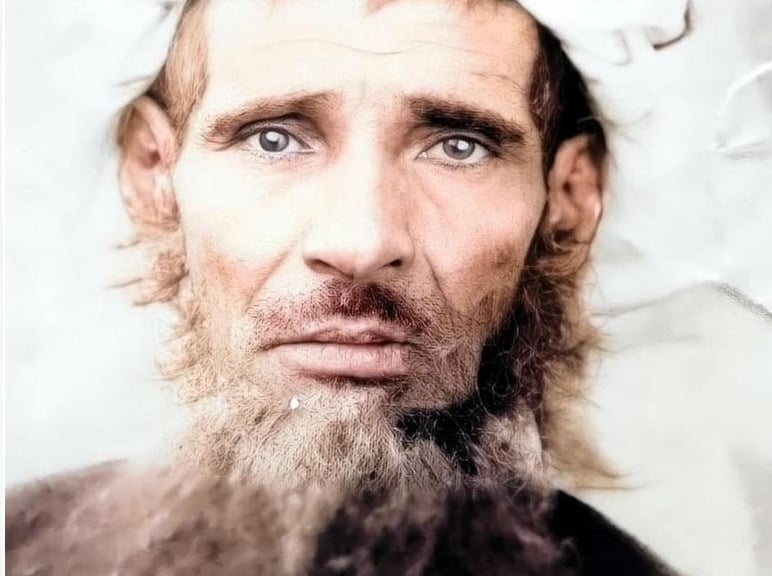 Great grandfather Ali bin Najim bin Masoud bin Said bin Majid Al Nuumani, was honored by the Germany for his role in First World War, born in Oman and migrated to East Africa.
We don't want to take up too much of your time, if you are interested in knowing the Omani history in Africa please click on the link below..
How can I begin to describe my time with Alnuumani Travel It was simply life-changing! I always imagined that Rwanda would be a breathtaking destination, but thanks to Alnuumani Travel, I was able to not just experience the culture, but have once-in-a-lifetime memories. I got so much more than I ever anticipated from my holiday.

- Alice Bloomberg
We've been obsessed with exploring this country for several years - let us show the best we've found! Contact us so we can help you organize a memorable stay at one of the most magical places on the planet!