Need a place to get away? There is no better corner in the world to hide from the dull everyday than the magical Rwanda. Relax on the picturesque beaches, visit numerous spas and reside in the breathtaking resorts this location has to offer – and forget all of your worries.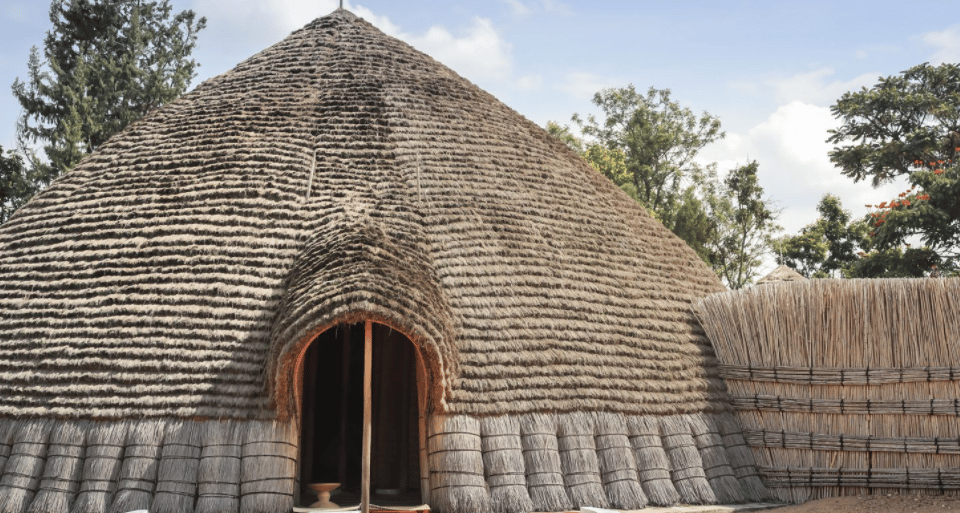 A reconstruction of the traditional royal residence, the King's Palace is a beautifully-crafted thatched dwelling shaped like a beehive. At the back live a few long-horned Inyambo cattle, descended from the king's herd, whose keepers carefully tend and sing to them, keeping alive a unique tradition.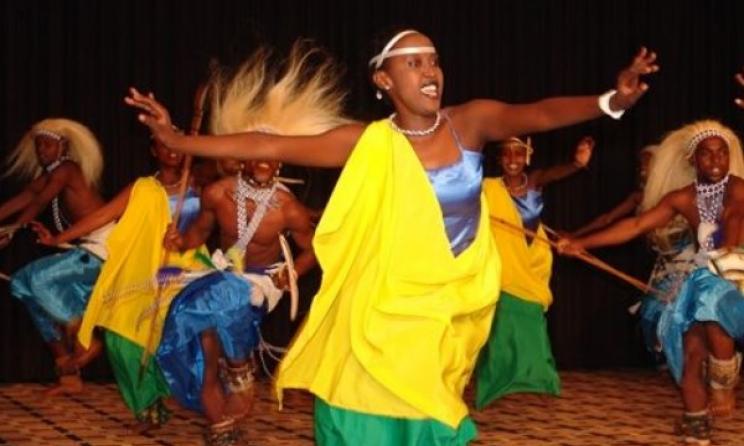 Rwanda music and dance are an integral part of Rwandan ceremonies, festivals, social gatherings and storytelling. Traditionally, music is transmitted orally, with styles varying between the social groups.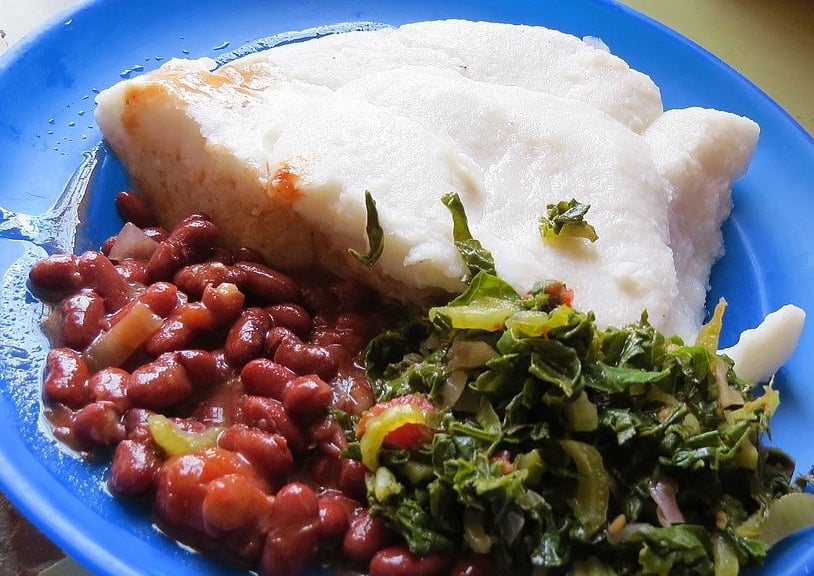 Hungry for something new? Your search is over. The fresh and exciting cuisine of Rwanda will make your taste buds happy for weeks to come. Be it street food or fancy local restaurants, we are sure you will find something new to drool over after your stay is over.
The culture in Rwanda is colorful and ready to be explored by the curious. Contact us so we can make sure that you don't miss anything crucial during your trip.
Rwanda is an amazing place to immerse yourself into a rich culture, which can surprise you with its history, monuments, celebrations and, of course, food. Contact us so we can help you organize a memorable stay at one of the most magical places on the planet.