Need a place to get away? There is no better corner in the world to hide from the dull everyday than the magical Rwanda. Relax on the picturesque lakes, visit numerous spas and reside in the breathtaking resorts this location has to offer – and forget all of your worries.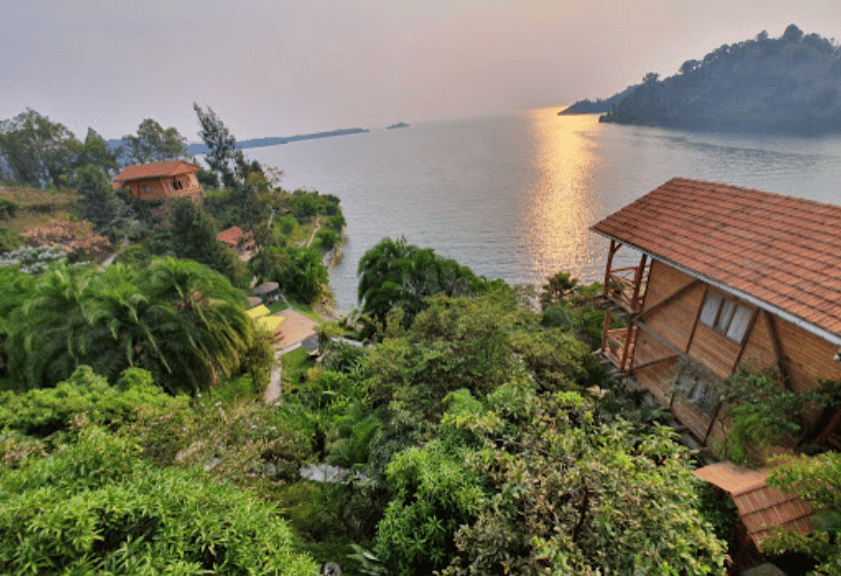 Cormoran Lodge sits on the slopes of the beautiful hills around Lake Kivu, This Lodge is located in the scenic waterfront town of Kibuye, this lodge is constructed mostly of wood raised on stilts giving you the impression of staying in a log cabin on your lakeside vacation in Rwanda.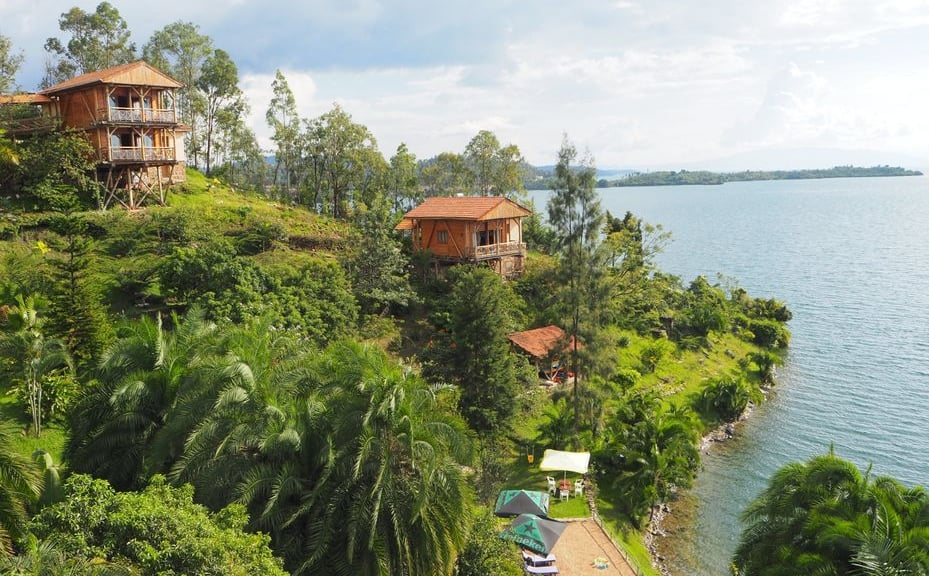 Since Lake Kivu has no crocodiles or hippos, you can also safely go for cool-off dips in it. Walk along wooden walkways and paved stony paths to access the 7 cabins where you will be spending your lakeside travel time. Each of the rooms faces the lake with its picturesque green islands, and you can choose from rooms with a double bed or twin beds for your beach holiday. You also have the option of choosing the VIP cabin that offers you views of the volcanic cone of Nyiragongo in the Democratic Republic of Congo.
The inspiring nature of Rwanda and the magical essence of its culture creates a unique environment for everyone who wants to practice being mindful and open their hearts up for the colorful experiences this life has to offer.
Amazing, all-inclusive resorts, beautiful beaches and mindfulness sessions - these are just a few of the things that will help you relax and enjoy your holiday.
Rwanda is an amazing place to find a relief from everyday stress. Beautiful resorts, amazing Lakes and a special attention to the practice of mindfulness. Contact us so we can help you organize a memorable stay at one of the most magical places on the planet.